We believe meaningful friendships improve our mental health, happiness, self-worth, and outlook on life, which is why finding your tribe really matters. 
At Minded Society, we're on a mission to give women the opportunity to make friends in a positive and empowering environment. 
We believe every woman should have a safe space they can step into as their unique selves and feel the confidence to connect with like-minded women, without judgment – but celebrated and supported every step of the way.
"With open hearts and selfless minds,
we come as one to

find our tribe.
"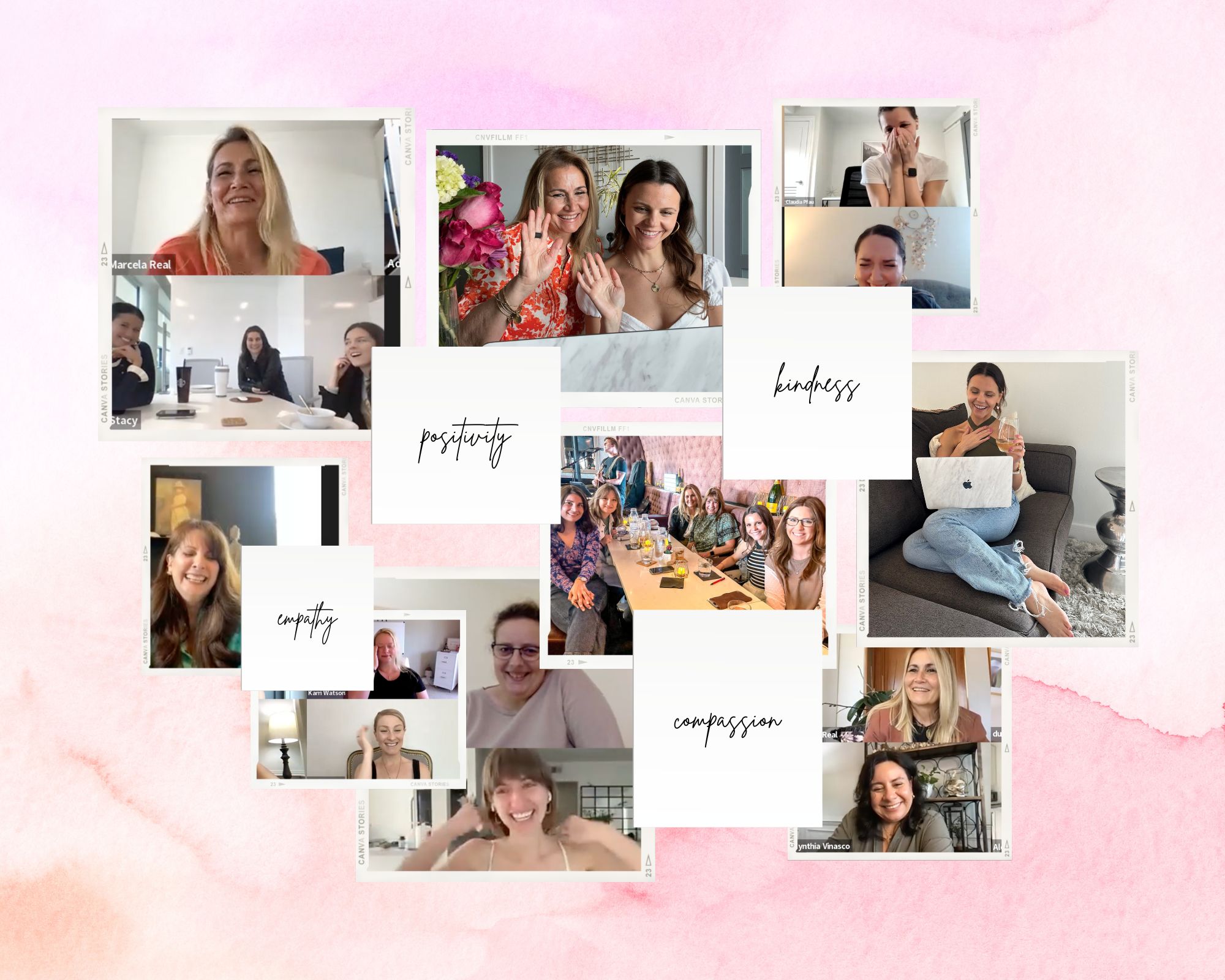 We're Marcela and Claudia, a mother-daughter duo with a mission to help women find their tribe.
We started Minded Society because we, ourselves, experienced the difficulties of making friends through different stages of our lives. Together, we've moved over 10+ times, so we know a thing or two about starting over – whether it's in a new city, a new phase of life, a new relationship, or because we shifted our perception of who we wanted to surround ourselves with.
We hope you resonate with our story and, by the end of it, feel like you gained two lifelong besties. 💖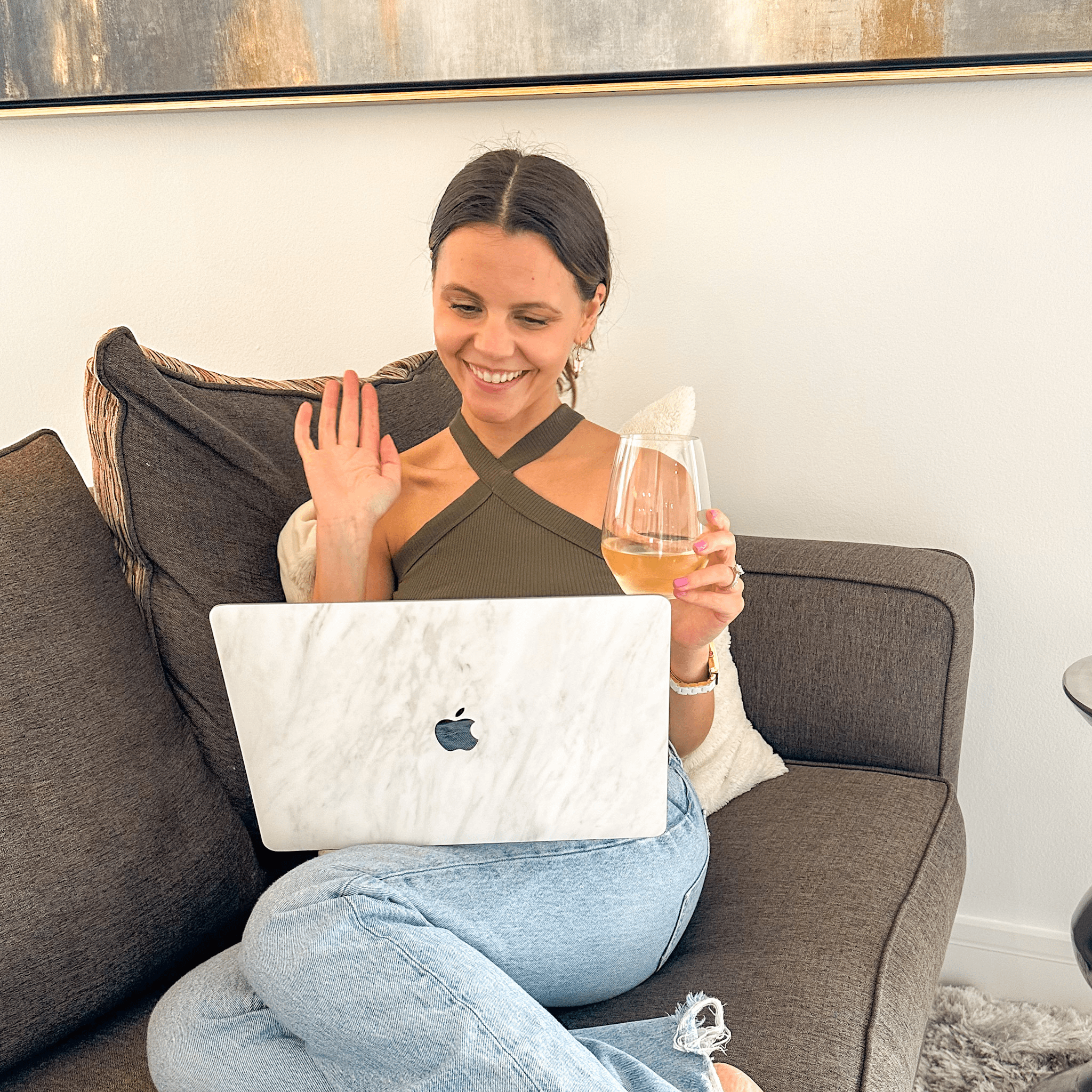 "I am enough. Who I am is enough. What I do is enough. What I have is enough." ✨
I love to dance! I danced ballet 🩰 my whole life and just recently picked up back up as an adult. It brings me so much joy and peace now.
I'm definitely the planner and organizer 👩‍💻 – I love to plan friend dates, trips, new restaurant outings, etc!
3 words that describe you:
Honest, loyal, and unconditional 💖
A tropical beach getaway with ocean-filled days, sunkissed skin, delicious margs, and yummy dinners by the sea. 🌴
Scorpio Sun and Moon ♏️ and Capricorn Rising ♑️
Manifesting Generator – I'm equal parts visionary + doer. 💨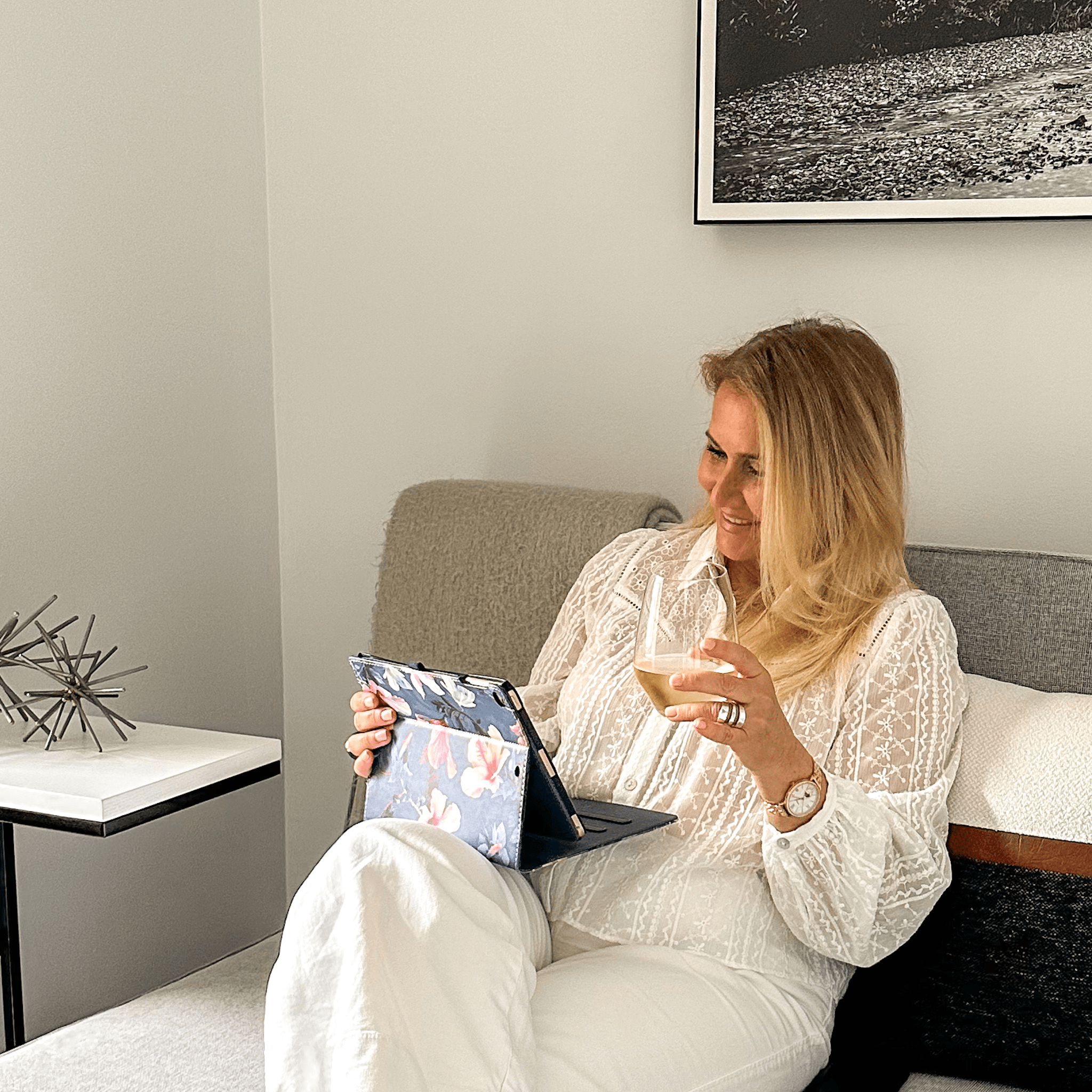 "I am calm, cared for, and connected. No one can take my joy." 💗
Decoration, for sure! 🏡 I love being surrounded by beauty. I'm a very visual person and have fun finding unique pieces that bring homes to life.
The wise confidant🦉- I love to have profound conversations. Your secrets are safe with me!
3 words that describe you:
Positive, feminine, and spiritual 💫 
Visit a quaint city in Europe (like Florence!) and get lost in its history, streets, cafes, museums, food, people, etc. ☕️
Aries Sun ♈️, Cancer Rising ♋️, Taurus Moon ♉️ 
Projector – I'm the laidback, wise guide with an old soul. 🌞 
Our goal is to create Minded Society chapters all over the world so no matter where you are, you'll always have a group of Mindees nearby to grab a cup of coffee with. Every chapter will host monthly Mingles (aka themed parties!) so women from local areas can connect, bond, and form lifelong friendships. We'll also continue our virtual activities because we're BIG believers in the power of connecting with women outside of our bubble. Think girly, down-to-earth, authentic, fun vibes all around.
Peep our vision board below! 👀💫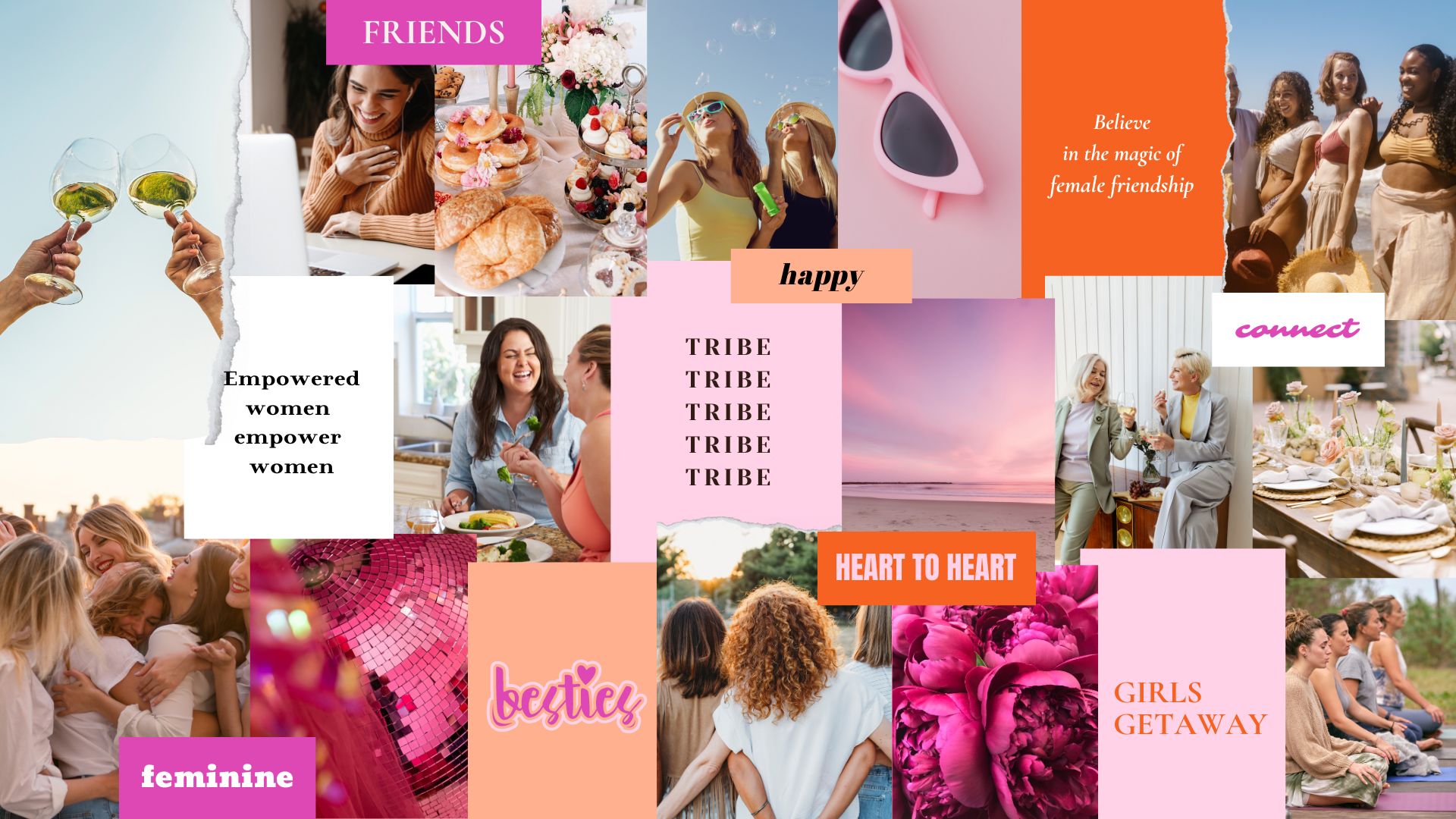 Interested in becoming a chapter leader?
We're looking for women who love to socialize and create memorable and special gatherings.You're resourceful, creative, lead with kindness, and thrive around women of all backgrounds and ages.
As a chapter leader, you'll be responsible for planning monthly Mingles and Pop-Ups, attending monthly leadership meetings, and acting as the point of contact for your chapter Mindees.
Does this light you up inside? Email us at [email protected] so we can get to know you better!