A place for women to connect
and make lifelong friends.
Surround yourself with women who fuel your soul
Making friends as an adult is really freaking hard. Maybe you moved to a new city and have to start over. Or you work from home and have fewer opportunities to interact with your community. Maybe you're in a new phase of life and want to make friends that align with the new you. Or you simply want to expand your circle of friends but don't know where to start. We've all been there!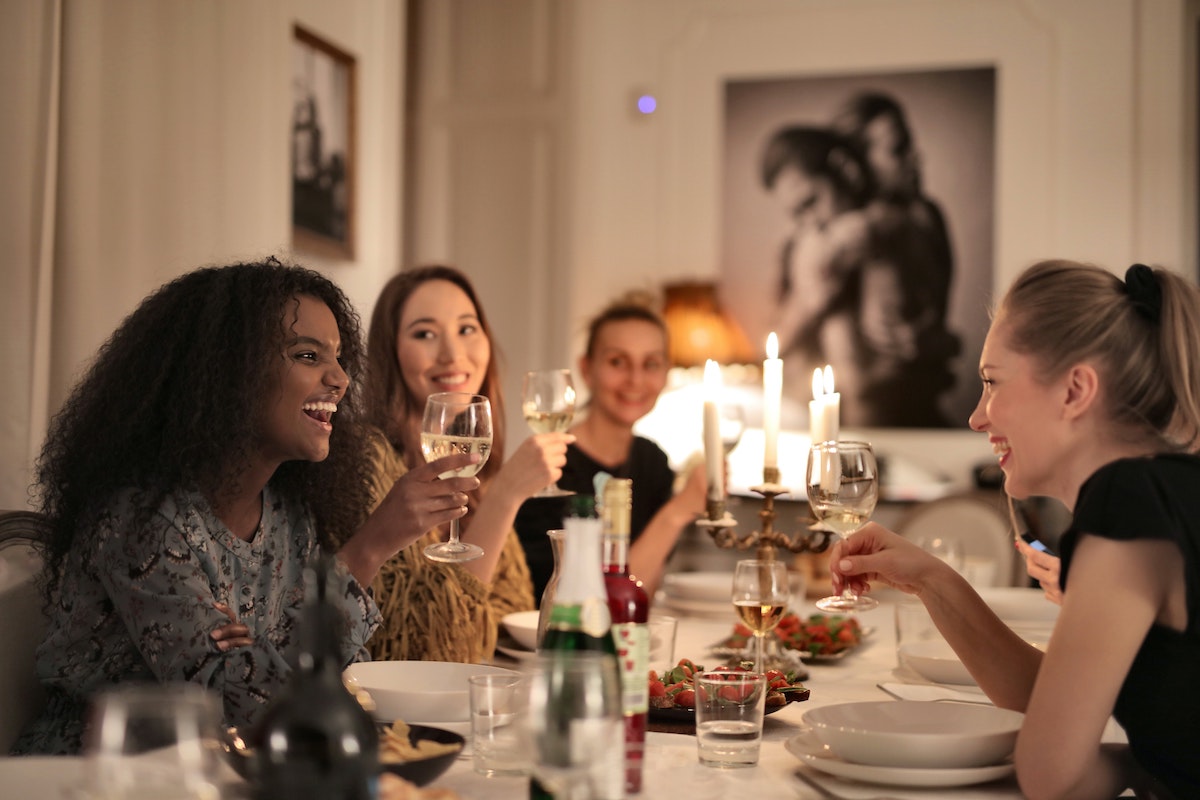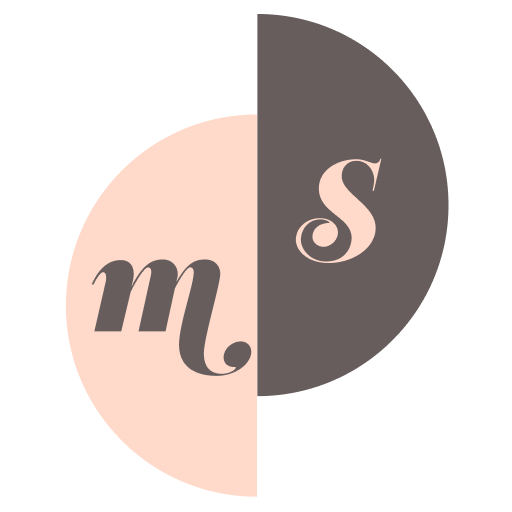 Minded Society is a safe and fun friendship club for women to come together, free of judgment, and create meaningful lifelong bonds. We help you find your tribe through virtual coffee dates, monthly Zoom parties, friend-pairing activities, and in-person retreats and pop-ups.
Discover your best self while having fun with your girlfriends
As a member of our friendship club, you get to interact with like-minded women who not only want soul-nourishing friendships but want to expand their horizons and prioritize their mental, emotional, and spiritual well-being.
Our virtual memberships give you monthly opportunities to connect with new friends and learn from women who are making an impact in the community.
Not sure you want to become a member just yet? Join our private #FindYourTribe Facebook group where you can connect with women from all over the world!

Here, we host free monthly Soul Care Zoom parties led by our Facebook members and ask fun daily questions so we can all get to know each other better.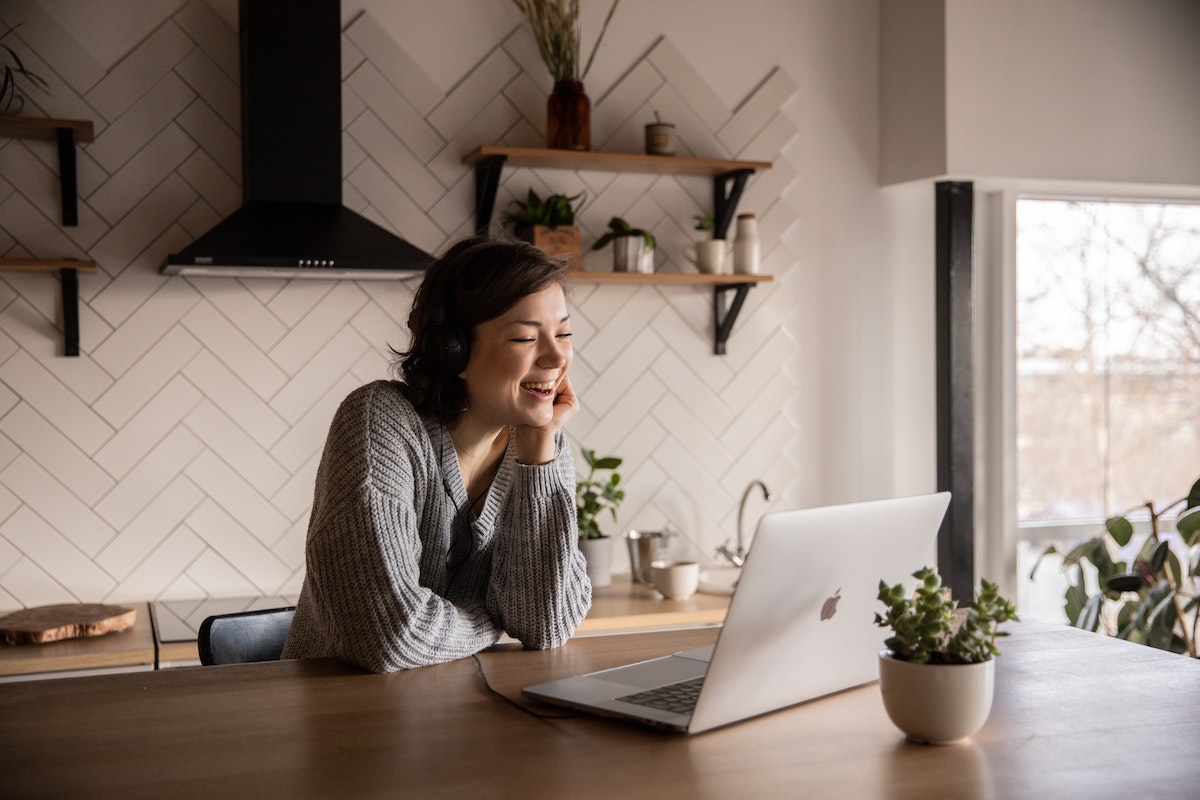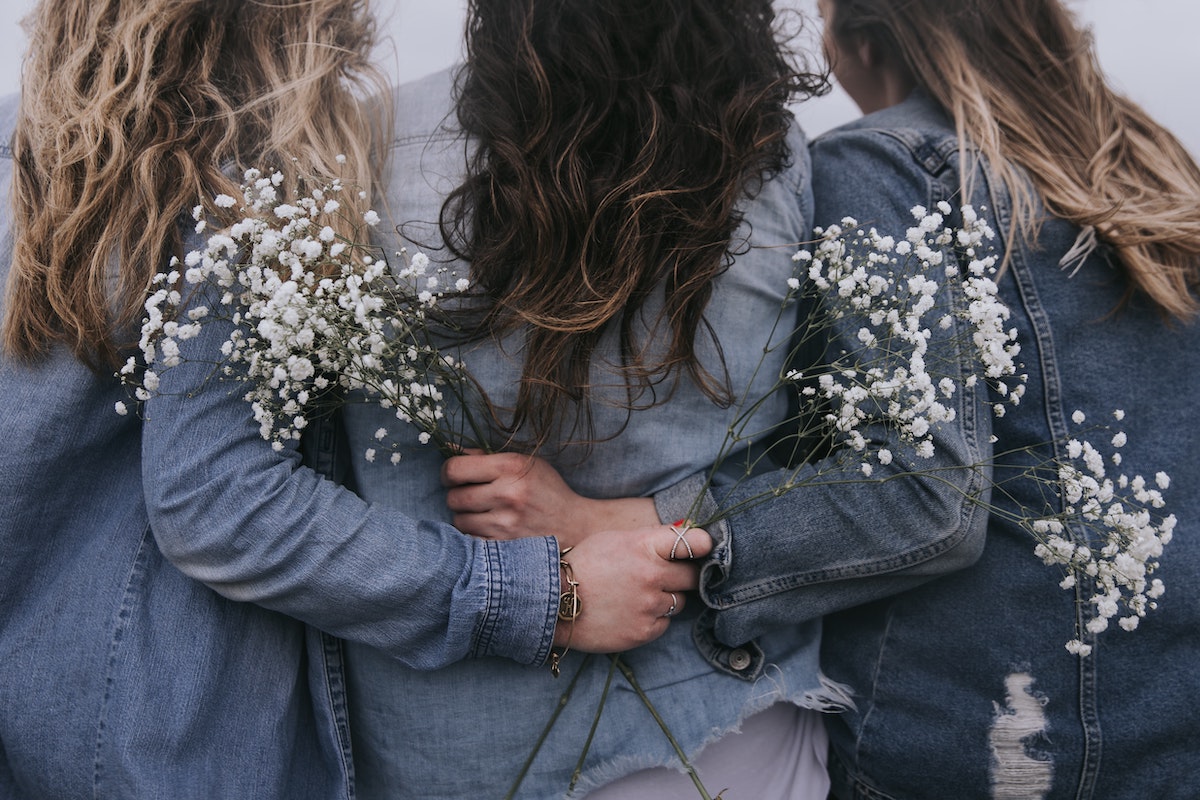 When you join our club, you join a community of women who are light-hearted, thoughtful, kind, positive, and open-minded. We're here to help you find your authenticity so you can feel empowered being yourself!
We started Minded Society because we both found ourselves in situations where it was hard to make new friends, even at different stages of life. My mom was recently divorced, and I was working from home with fewer opportunities to interact with real women in my community. That's when we realized we likely weren't the only ones…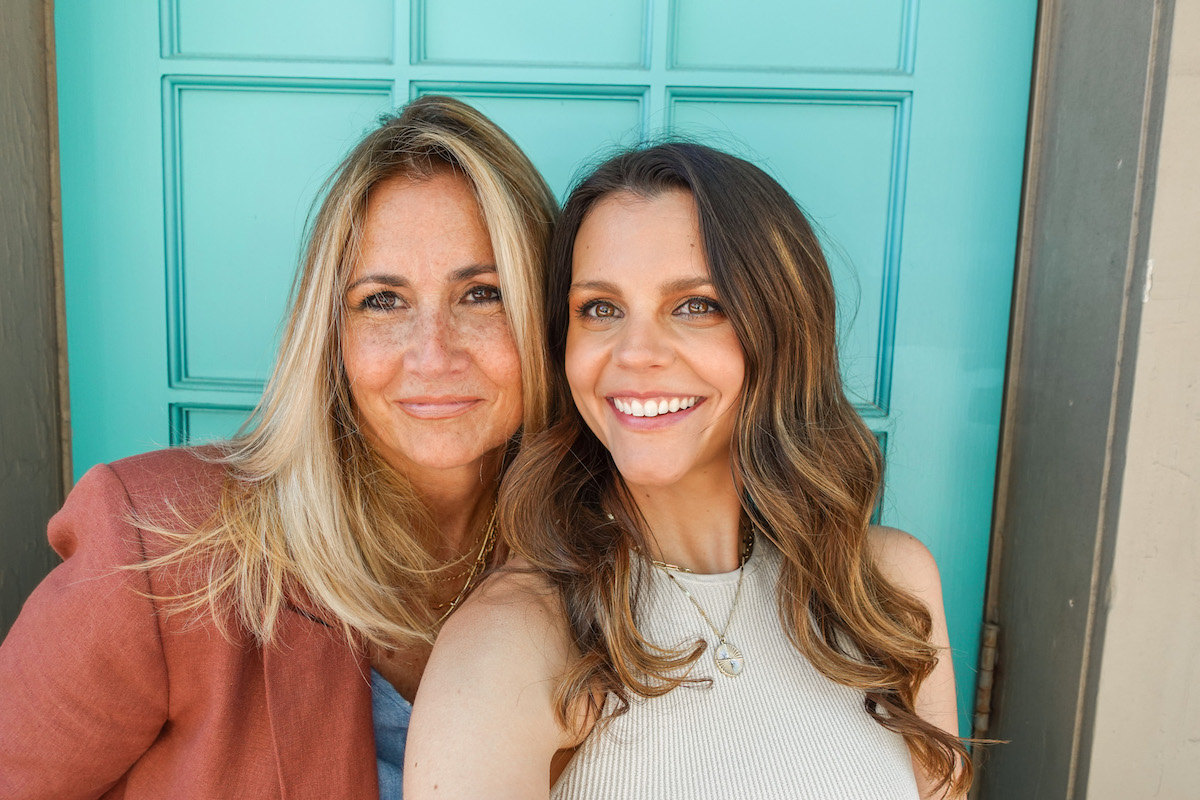 Interested in starting a chapter in your city?