A place for women to connect
and make lifelong friends.
Surround yourself with women who fuel your soul
Making friends as an adult is really freaking hard. Maybe you moved to a new city and have to start over. Or you work from home and have fewer opportunities to interact with your community. Maybe you're in a new phase of life and want to make friends that align with the new you. Or you simply want to expand your circle of friends but don't know where to start. We've all been there!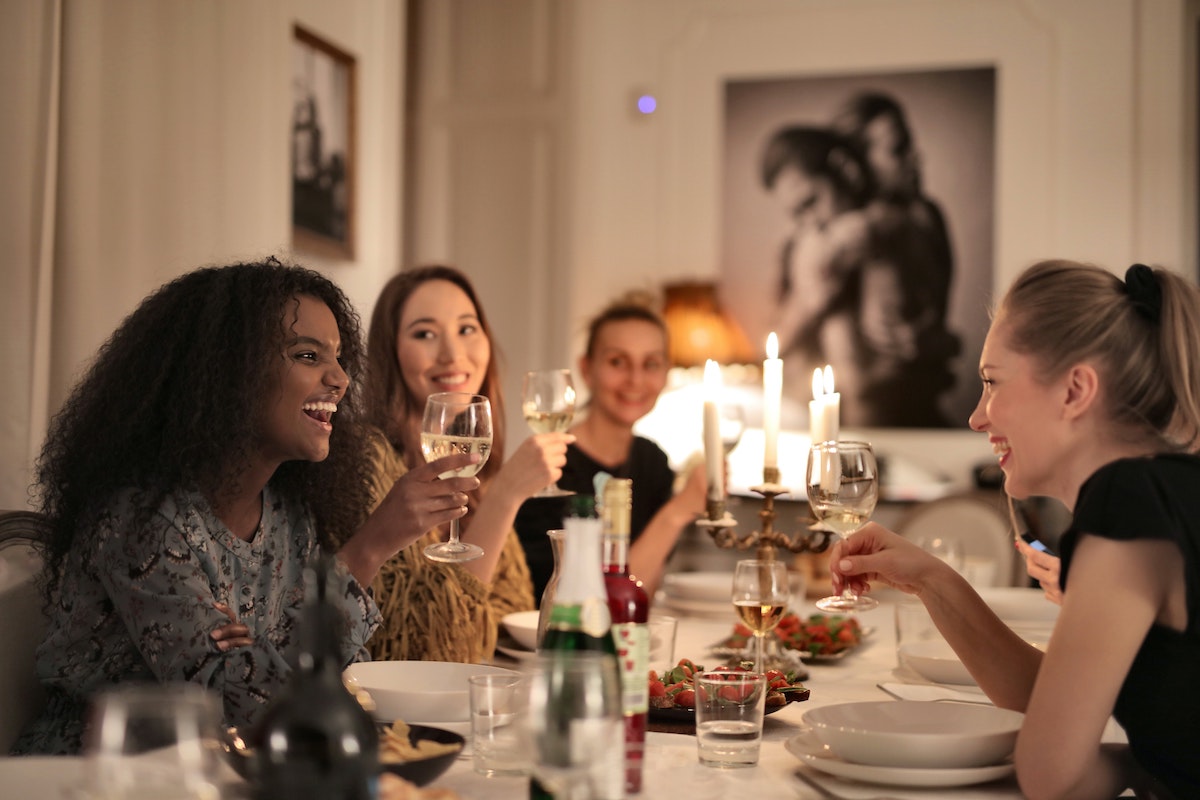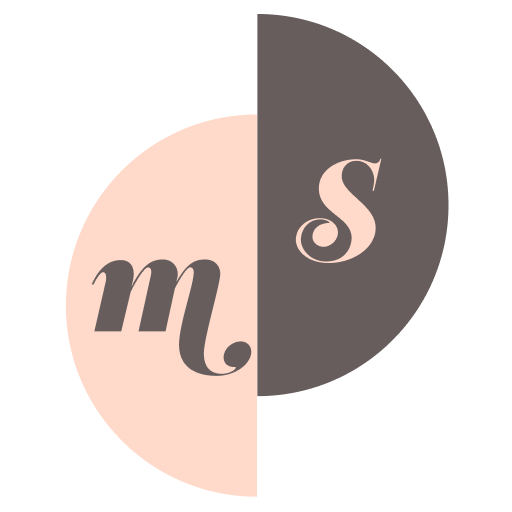 Minded Society is a safe and fun friendship club for women to come together, free of judgment, and create meaningful lifelong bonds. We help you find your tribe through virtual ChitChats, monthly Zoom parties, and eventually…in-person events in your local area!
Connect with women in your community
As a member of our friendship club, you get to interact with other like-minded women who crave authentic friendships just as much as you do. We're starting with virtual memberships, but our greater vision is to create in-person experiences all over the country.
Join our private #FindYourTribe Facebook group where you can connect with women all over the world who are all there to do the same thing...make new friends!

We host bi-weekly Zoom hangouts and ask fun daily questions so we can all get to know each other better before memberships officially open.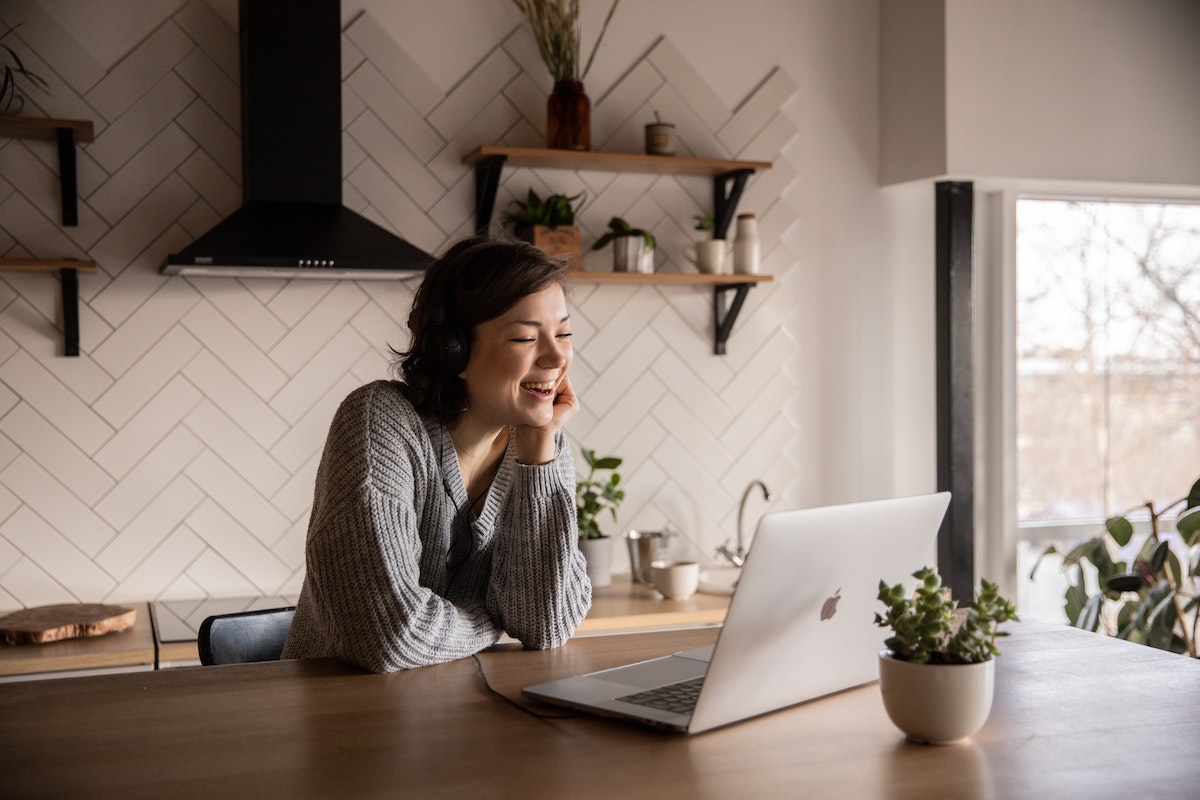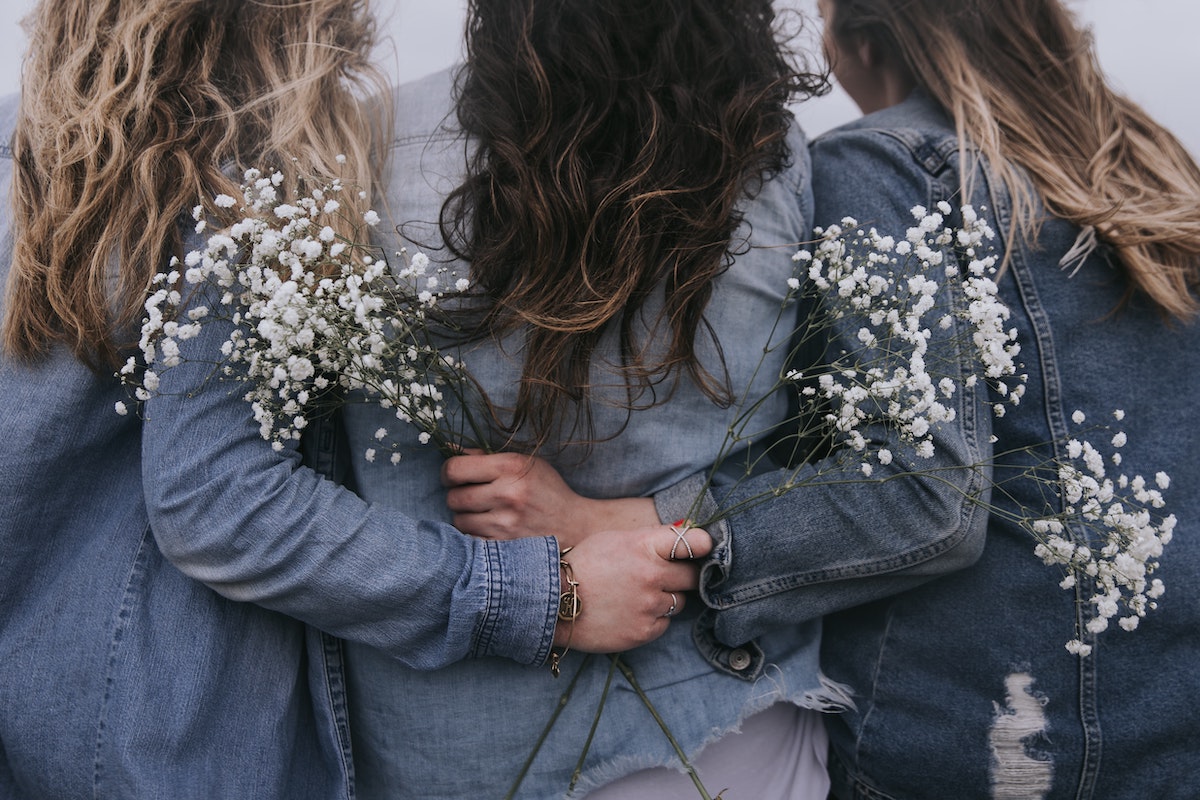 Join the membership waitlist and apply to become a future Mindee! As one of our first members, you'll get up to 10% off your membership and have a huge voice in how we build and blossom this club.
We started Minded Society because we both found ourselves in situations where it's hard to make new friends. My mom was recently divorced and uprooted her life to Spain, and I was working from home with fewer opportunities to interact with real women in my community.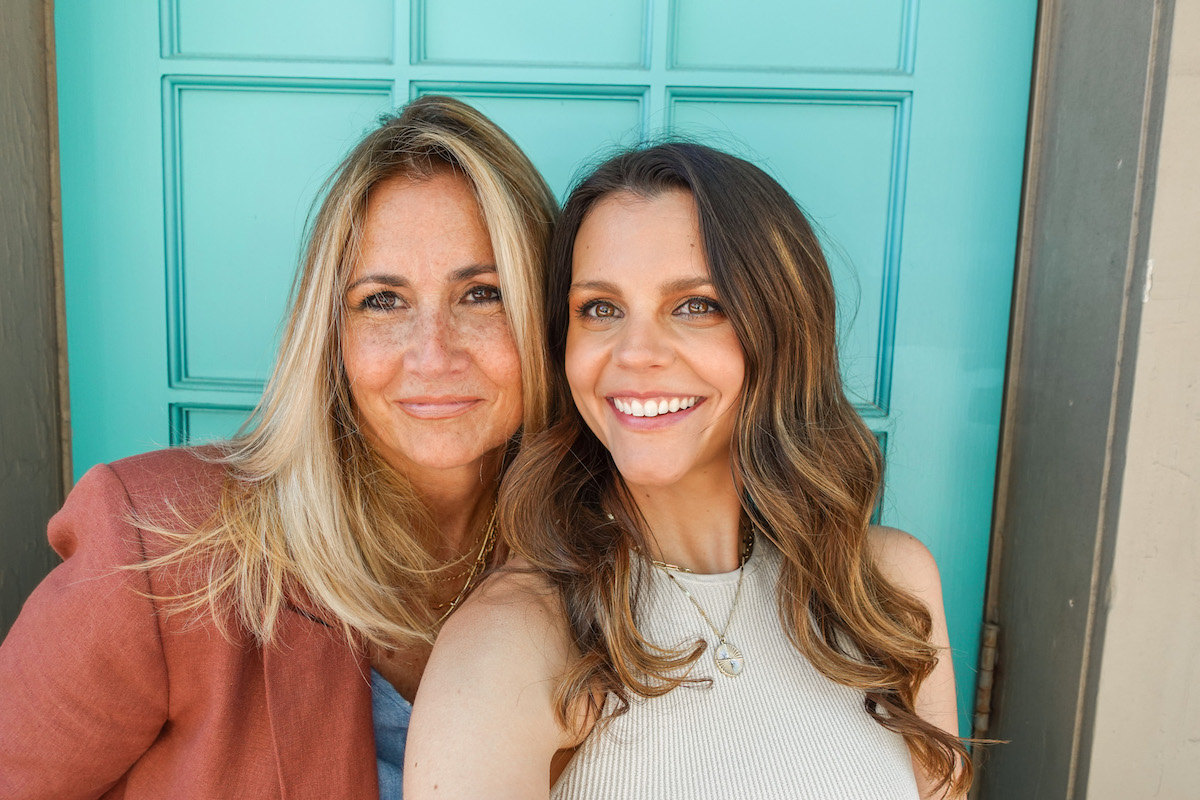 Interested in starting a chapter in your city?